Enjoy Reading 2 Amazing Ebooks + Video How to Be a Productive Blogger
Terima kasih atas minat Anda untuk mendownload 2 Ebook Pengembangan Diri dan Video Teknik Jitu Menjadi Blogger Produktif yang bermanfaat untuk Kebahagiaan, Keahlian, dan Motivasi Anda!
Mudah-mudahan 2 Ebook + 1 Video keren ini bisa membawa kebaikan dan manfaat dalam proses pengembangan diri Anda. Enjoy Reading!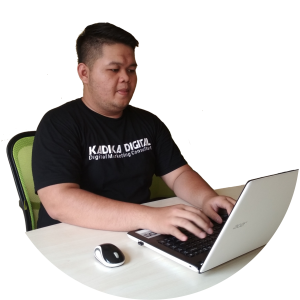 Enjoy Reading and Happy Watching!
Dwi Andika Pratama
Professional Blogger